Irish Immigrant Investor Programme (IIP)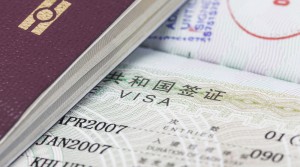 The purpose of the Immigrant Investor Programme is to enable non-EEA nationals and their families who commit to an approved investment in Ireland to acquire a secure residency status in Ireland.
Select Ireland's expertise in this area helps investors to identify the wealth of opportunity and a multitude of high quality projects available to choose from.
Select Ireland ensures: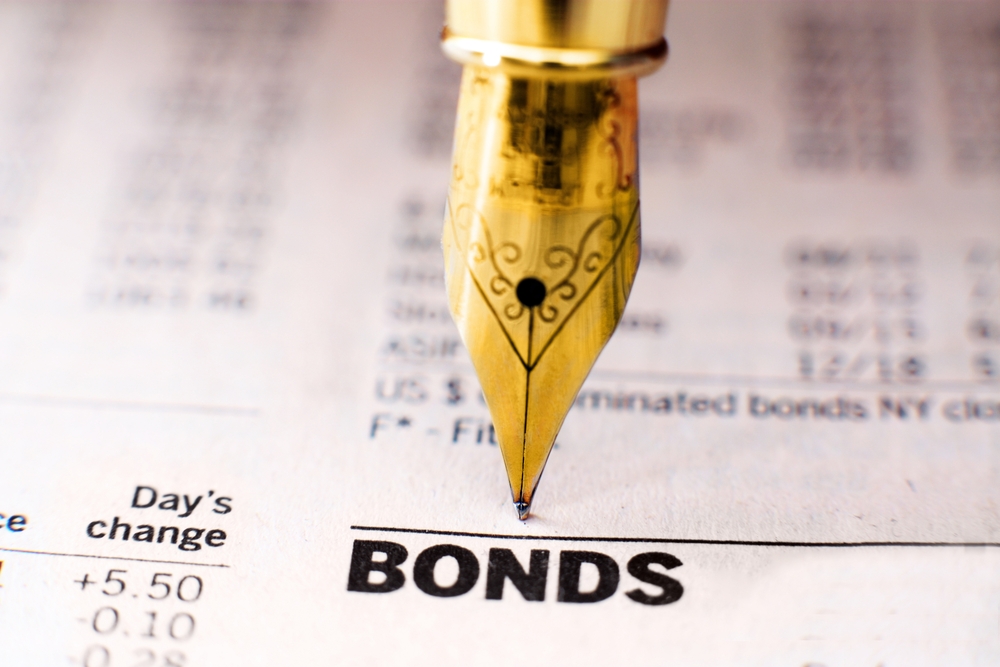 Projects match both the qualifying criteria for this programme and the investors' own business objectives
Clients meet the crucial players of global companies in Ireland
Application process runs smoothly
Time and cost efficiency for clients
All logistics required are seamless
Approved participants in the Programme must make an application for a Single Entry D reside Visa subject to certain criteria being met (i.e. the investment has not been withdrawn, they continue to be law abiding and self-sufficient) with the possibility of the application for the multi entry Re-Entry Visas. The Programme will facilitate participants, over time, in establishing a permanent relationship with Ireland.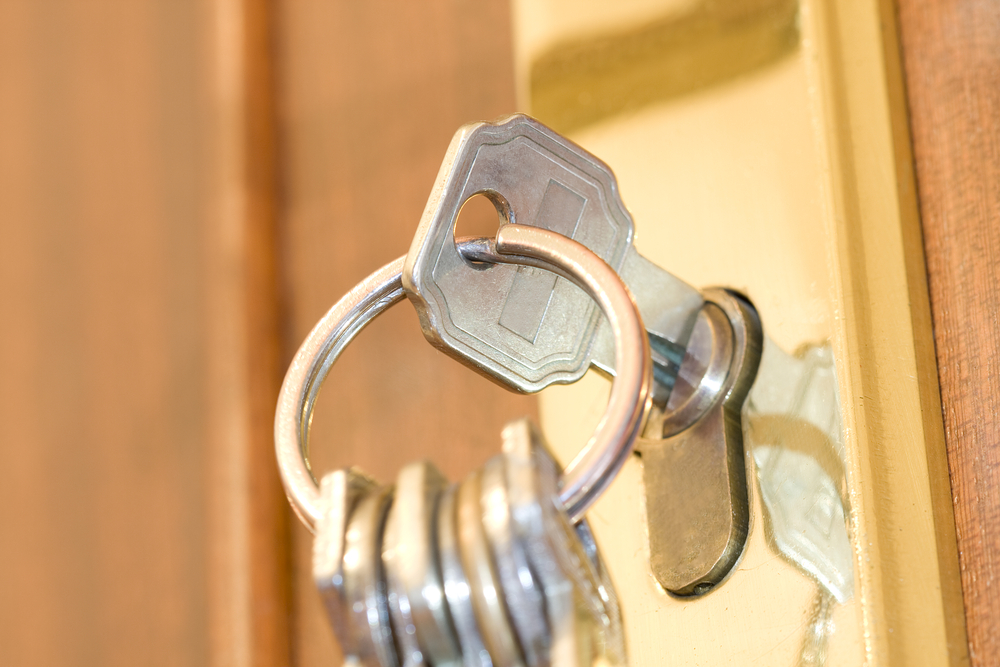 The Immigrant Investor Programme requires a

minimum investment of €1m 

which must be committed for

a minimum of three years

. Applicants for this Programme are expected to

show a robust business plan

and a proven

net wort

h of at least €2m per investor

.

The Immigrant Investment Programme is about rights of residence that the investor may exercise as their business and family needs dictate. The investor is not required to establish actual residence in Ireland. No minimum residence requirement is set other than the stipulation that the persons concerned should visit Ireland at least once in every 12-month period.

Each application will be examined on its merits in a qualitative examination by an independent interdepartmental committee. The investment has to be good for Ireland, good for jobs and in the public interest, the funds invested have to be legally acquired and owned by the investor (i.e. not borrowed). The person has to be of good character.
In order to be considered for the programme, the investor must propose an investment in one or more of the following categories:
| | |
| --- | --- |
|  Option |  Investment Terms |
|  Enterprise  Investment |  €1.0 million invested in an Irish Enterprise for 3 years |
|  Investment Funds |  €1.0 million invested in an approved fund for 3 years |
|  Real Estate  Investment Trusts |  A minimum investment of €2 million in any Irish REIT that is listed on the Irish Stock Exchange. The €2 million  investment may be spread across a number of different Irish REITs |
|  Endowment |  €500,000 philanthropic donation by an individual (€400,000 per investor where 5 or more individuals pool their endowment for one appropriate project) |
The type of projects that have been approved under the IIP includes Social Housing, Care Homes and Enterprise, however; decisions on the merits of each application are ultimately at the discretion of the Evaluation Committee.
We Make It Straightforward…