Warning: Illegal string offset 'url' in /home/select/public_html/wp-content/themes/si/header.php on line 86

Business Tourism / Industry Familiarisation Tours
A Land of Infinite Opportunities……….
Ireland is an excellent destination for business travel, industry familiarisation, incentive travel and the meetings, conferences and events sector. In addition we boast the added advantage of being home to an exceptional sport, music and arts culture that cannot be found elsewhere.
Select Ireland arranges customised industry familiarisation and investment tours, incentive travel along with plant and laboratory visits to keep clients abreast of new trends and to help identify new opportunities.
Our experience and creative spirit incorporate our strikingly unique cultural attributes, heritage, people and places with focused business itineraries to make your experience unique.
Business, golf, horseracing and motor racing often go hand in hand with many connections, relationships and deals being sealed on the golf and race course.
Events can be stand alone or orchestrated around a particular sporting event, cultural celebration or theme to suit client requirements.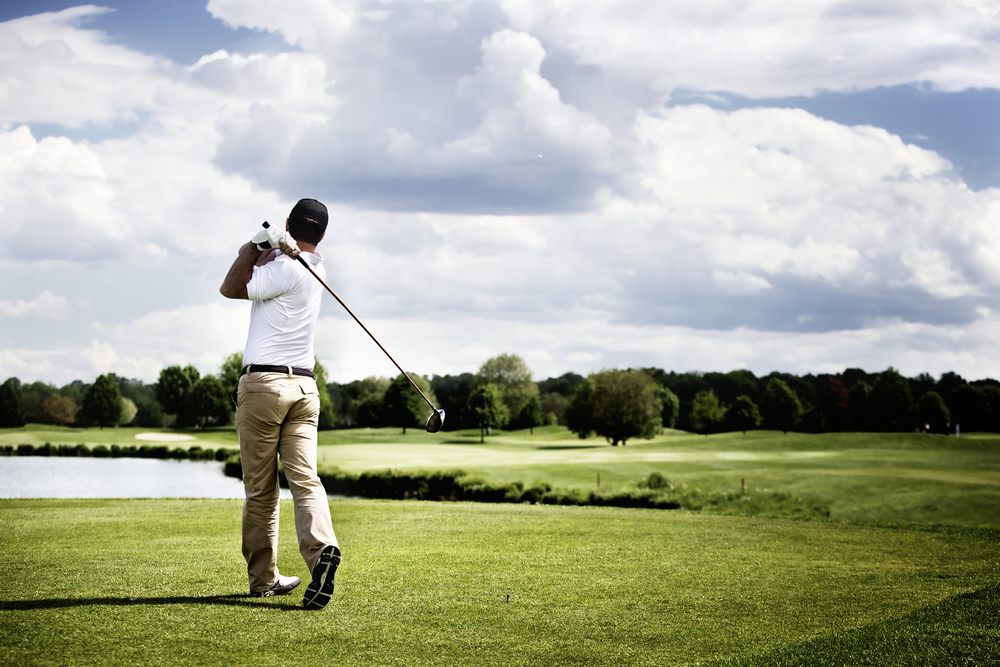 Select Ireland Advantages: 
Innovative and creative programs
Flexibility and Adaptability
Excellent Project Management
High quality Networking Opportunities
Superior and friendly Professional Service
Caters for Small Exclusive Groups and Large corporations
Added value and strong ROI
We Get It Right…..